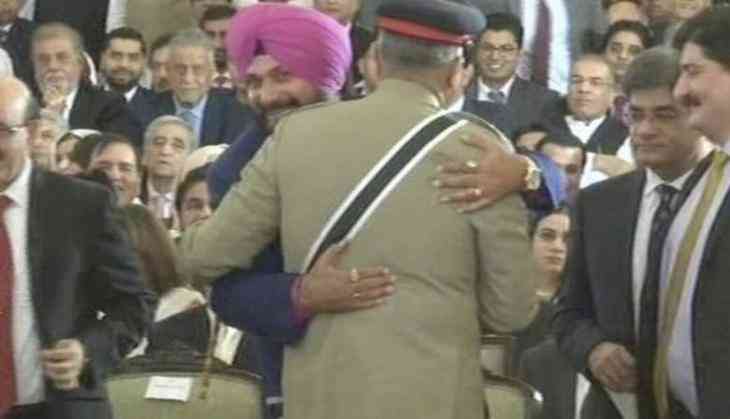 Navjot Singh Sidhu, Congress' Punjab Minister made a controversial statement on south Indian. The Senior Congress leader jumped into controversy by saying that visiting Pakistan is better than going to South India due to 'language and food problems'.
"When I go to South India, I can hardly understand a word, except for two-three like vadakkam. I am okay with the food there. I can have dishes like idli but then I cannot have the South Indian cuisine for long. But if I go to Pakistan, they speak Punjabi and English and I can relate more to them. Everything there is amazing," said Sidhu, while speaking at the first edition of Kasauli Literature Festival.
The cricketer-turned-politician also reiterated that he does not regret hugging Pakistan Army chief Qamar Javed Bajwa. "If somebody tells me that they are ready to open the Kartarpur corridor. I mean they said it 400 times that we are ready to open the corridor then this is the way I show affection. I will hug and also kiss them," said the Punjab minister.
Slamming Sidhu, BJP spokesperson Sambit Patra had said, "It is no less than a crime that a Congress member and cabinet minister in Punjab government went to Pakistan for the swearing-in ceremony of Prime Minister Imran Khan and acted in a certain way."