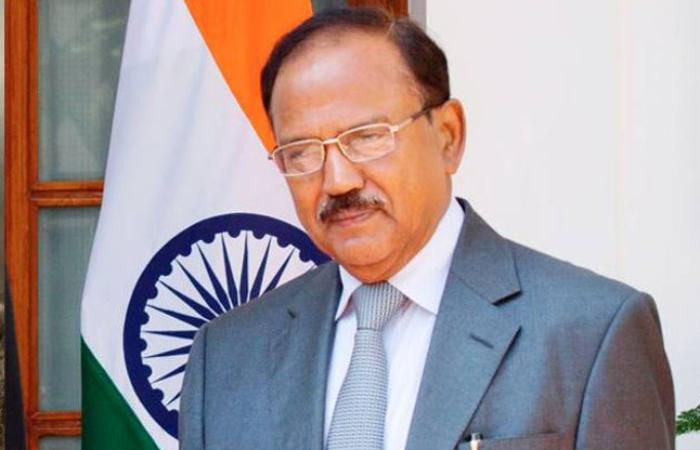 With the row over the allegations of rape against a diplomat from Saudi Arabia showing no signs of abating, the issue has reportedly been taken up by National Security Advisor, Ajit Doval. The Times of India has reported that Doval has decided to take up the issue after the government realised that there is a need to resolve the issue quickly in the interests of bilateral relations between the two countries.
The TOI report also says that the case, which is currently being probed by the Gurgaon police, may be transferred to the Delhi police, making a resolution easier to arrive at.
In addition, there are also reports of Nepalese officials meeting with Saudi embassy officials today.
Last week, the Gurgaon police reportedly filed an FIR alleging that two women from Nepal were lured to India with a false promise of jobs, and then sold to the diplomat. The women were later rescued in a raid which was conducted after the police received a letter from the Nepal embassy.
After the incident, Saudi Arabia has reportedly sent a complaint to the Ministry of External Affairs, pointing out that the country is India's largest source of oil. Prime Minister Modi is scheduled to visit Saudi Arabia later this year, a visit which assumes significance as the country is India's fourth largest trading partner.