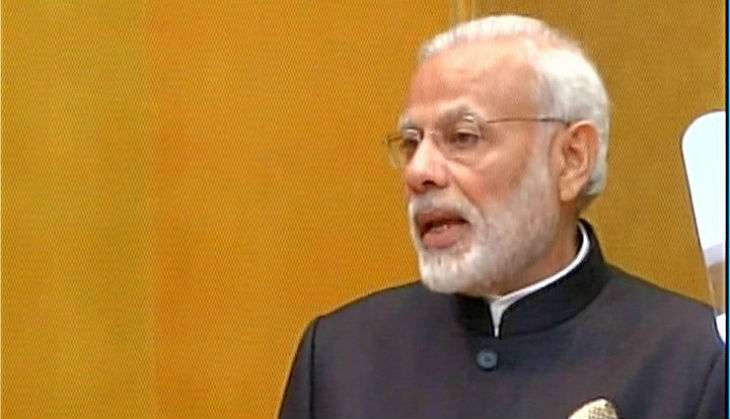 Prime Minister Narendra Modi will confer excellence in journalism awards, including 'Raja Ram Mohan Roy Award' to veteran journalist S. Nihal Singh on the occasion of National Press Day on 16 November.
Information and Broadcasting Minister M. Venkaiah Naidu and Minister of State for Information and Broadcasting Rajayvardhan Rathore will also attend the event in the national capital, which also coincides with Golden Jubilee of Press Council of India.
Delegation from a number of countries like Bangladesh, Maldives, Nepal and Sri Lanka will also attend the function, while Afghanistan and Bhutan are expected to be represented by their embassies since they do not have press/media council.
However, Pakistan is likely to skip the function amid the tension between the two nations.
Along with rest of the country, the National Press Day is being celebrated in Andaman and Nicobar Islands.
As part of the celebration, a series of activities and programmes have been scheduled by the Department of information, Publicity and Tourism.
A media tour has been organized for the media persons to North and Middle Andaman District.
Media persons from Port Blair will visit various locations of the District and assess the developmental activities.
Interaction sessions will also be organized for media persons and the residents of the area.
In Port Blair, the small newspapers associations will organise a programme in the evening.
-ANI