Catch Team
| Updated on: 10 February 2017, 1:49 IST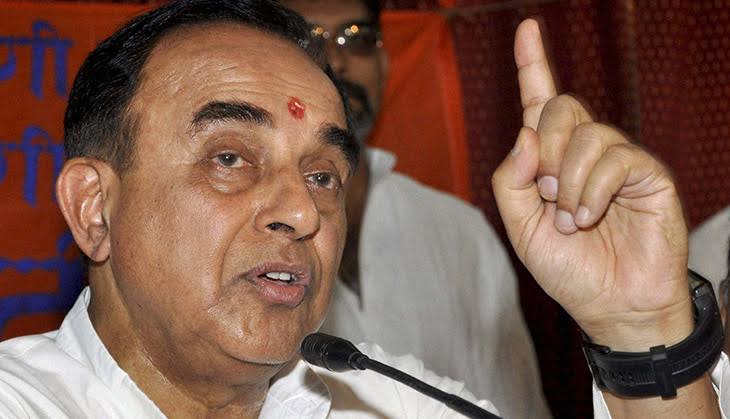 The Congress party treasurer has a reason to breathe a sigh of relief. The Delhi high court ruled on 12 July that BJP leader Subramanian Swamy has no legal right to examine the documents in the National Herald case.
This case - in which Swamy had alleged an embezzlement of Rs 90 crores - has been sticking like a thorn in the sides of Congress party stalwarts Sonia and Rahul Gandhi.
But the high court has thrown cold water over Swamy's plans, by holding that the Patiala house court's 11 March ruling was devoid of legal basis.
Moreover, the court has held that Swamy's arguments were "casual," adding that witnesses could not be entertained since Swamy had failed to name them.
Swamy had asked that the balance sheets of Young Indian Private Limited - the company which owned the National Herald - and the receipts, income and expenditure statements of the Indian National Congress for assessment years 2010-11, 2011-12 and 2012-13 be opened to public inspection and scrutiny.
Incidentally, the BJP, along with the Congress and other parties in tow, has declined to open its funding details to the RTI Act.
However, the apex court relying upon Section 91 of the Code of Criminal Procedure, and its own rulings in the Ravindra Kumar Chandolia v CBI (2012) and Divine Retreat v State of Kerala (2008) held that the summoning of documents without granting notice to all the parties, would be a gross travesty of justice.
In this particular case, Swamy secured the trial court ruling in the absence of all those who he has named as accused.