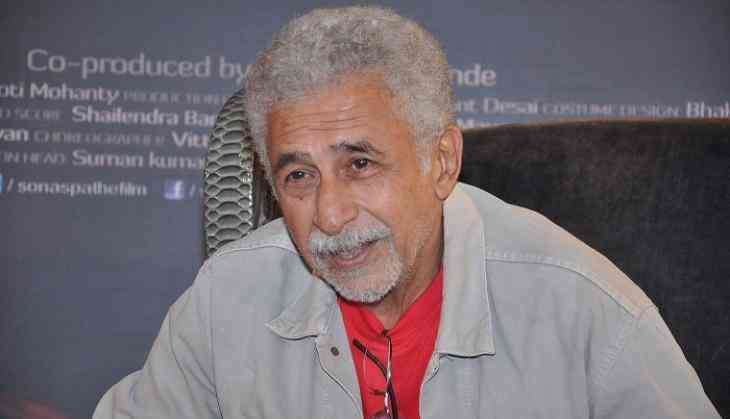 Hindi cinema actor Naseeruddin Shah's statement for India has now reached to Pakistan, and Pakistan PM, Imran Khan took India as target pointing out at Naseeruddin Shah's statement. Significantly, Naseeruddin Shah said in a statement, "I feel anxious for my children because tomorrow if a mob surrounds them and asks 'Are you a Hindu or a Muslim?', they will have no answer."
Imran Khan on this statement of Naseeruddin Shah in public function in Lahore said that his statement is something parallel to what Jinnah said about India. Imran Khan compared the statement and said Jinnah had said about not wanting to live in an India where Muslims would not be equal citizens.
Now when Naseeruddin Shah got to know about the comment of Pakistan's PM he told Sunday Express, "I think Mr Khan should be walking the talk in his own country instead of commenting on issues that don't concern him. We have been a democracy for 70 years and we know how to look after ourselves."
This is to notice that Naseeruddin Shah once again came to limelight when he criticized cricketer Virat Kohli and said that he is the most misbehaved cricketer despite being a best batsman.