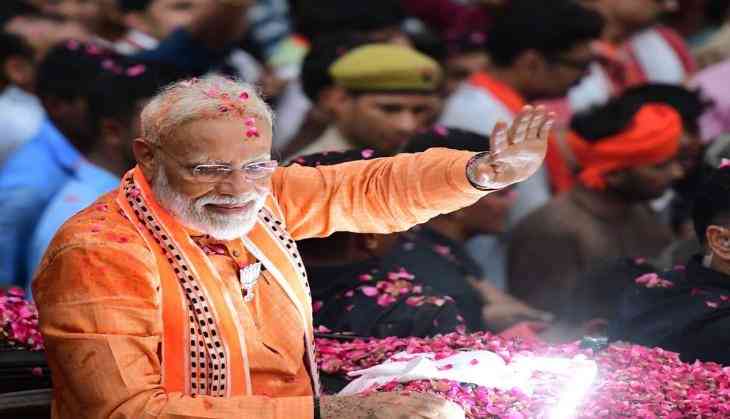 Today, Narendra Modi is going to be the PM of India second time and he will repeat his work period for the next five years after 2014. As the nation is excited to see their favourite leader once again going to take oath as the PM of India. But do you know that Narendra Modi is the only PM of India, who was born after India got independence?
Pandit Jawahar Lal Nehru was the first PM of India, who was born on 14th November 1889. After that, Lal Bahadur Shastri was the second prime minister of India, who was born in 1904. The third prime minister of India was Indira Gandhi who was born in 1971, and later Morarji Desai became the fourth PM who was born in 1896.
The fifth PM of India was Chaudhary Charan Singh, born in 1902. Again the another Gandhi family became PM, Rajiv Gandhi who was born in 1944. The seventh PM of India was Vishwanath Pratap Singh who was born in 1931.
Then the list is on and on, 8th PM Chandrasekhar Rao (born 1927), Ninth PM Narasimha Rao (born 1921), 10th PM Atal Bihari Vajpayee (born 1924), 11th PM HD Devegowda (born 1933), 12th PM Inder Kumar Gujral (born 1919), 13th PM Dr Manmohan Singh (born 1932). Let us tell you that in between Gulzari Lal Nanda took the PM position for two days only.
Till now all the leaders who became the PM of India born before 1947, but Narendra Modi was born on 17th September 1950 in Vadnagar, Gujarat. He joined RSS in the age of 8, and then his journey of being CM of Gujarat to PM of India started.
Also Read - Congress leader writes letter in blood to urge Rahul Gandhi no to resign