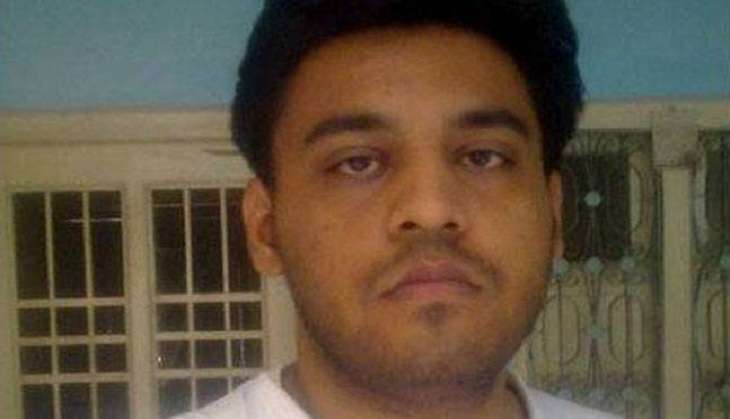 On 19 December, the Delhi Police teams scanned the Jawaharlal Nehru University campus with sniffer dogs in search of clues that could help them trace student Najeeb Ahmed, who has been missing for over two months now, police said.
The Crime Branch team that is probing the case after it was transferred to them reached the campus this morning with sniffer dogs and the search is currently underway, police said.
Concerned over the disappearance of the JNU student, Delhi High Court had last week directed police to "scan" the entire campus, including hostels, classrooms, and rooftops, of the varsity by using sniffer dogs.
As was suggested by the court, the Crime Branch team will carry out the search proceedings with the cooperation of the Jawaharlal Nehru University Students Union, while also ensuring that minimum disturbance is caused to students, teachers, and staff.
The students' union has also demanded that while the police are searching students' hostels, teacher's and staff quarters, and all academic blocks, it is pertinent that the Vice Chancellor's residence is also thoroughly searched.
The directions had come on a Habeas Corpus plea by Najeeb's mother, Fatima Nafees, who has moved court to trace her son.
Najeeb went missing on 15 October following an on-campus scuffle allegedly with ABVP members the night before. The case was transferred from South District Police to Crime Branch last month.
--with PTI inputs