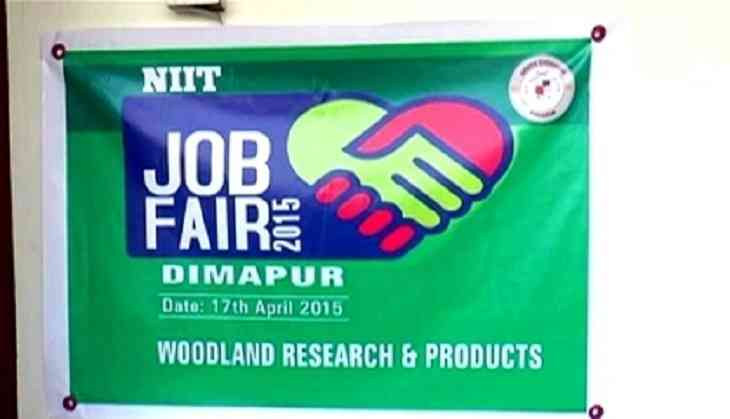 Artisans in Nagaland are working together to preserve their rich traditional artifacts and handicrafts, primarily made out of wood branches stumps and roots.
K Nagi, a businessman, said "Over here, mostly people purchase handicrafts for gifting. Most customers are army officers, ministers and organisations, who buy these items for office use, home decor and all".
Items purchased include large wooden art pieces, gongs, ivory tusks, muzzle loading rifles, chairs and beds, some of which are carved from a single piece of wood.
Alem Pongen and his wife Imlila have been involved with the handicrafts business for almost two decades. The couple also train youth in making indigenous handicraft.
Inspired by the artisans of the state, many youngsters are now engaging themselves in making wood craft while, some are opting for it as a career.
One person involved with the making of handicrafts, said, "I have been doing this handicraft work for quite some time and I am trying to learn as much as possible. In a month, I can earn upto Rs. 6000, but in the future, I am planning to open my own handicrafts shop and grow further in life."
These rich heritage products are also showcased at the Northeast Zone Cultural Centre in Dimapur.
Artisans are now looking forward to producing these handicrafts in bulk.
-ANI