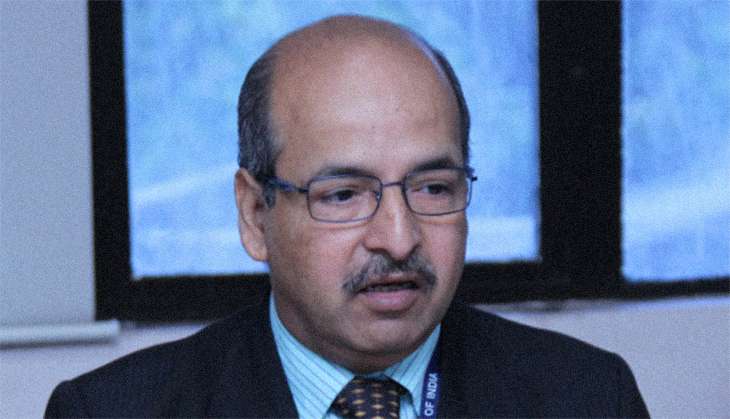 N S Viswanathan has been appointed as the new deputy governor of the Reserve Bank of India. The Appointments Committee of the Cabinet (ACC) made the announcement on 28 June.
Viswanathan was the executive director of the RBI before his new appointment. He also served as the director of the Punjab National Bank. He will be succeeding H.R. Khan as the Deputy Governor of RBI from July 3.
Meanwhile, the government has narrowed its long list of candidates for the next RBI Governor to just four.
The four short-listed candidates are RBI Deputy Governor Urjit Patel, former deputy governors Rakesh Mohan and Subir Gokarn and State Bank of India chief Arundhati Bhattacharya.
RBI has provision for four deputy governors, two of whom are appointed from outside other two Deputy Governors are traditionally appointed within RBI ranks.
This comes days after RBI Governor Raghuram Rajan announced that he will return to academia when his current term ends on 4 September.
Rajan, a former chief economist of the International Monetary Fund (IMF), has been under attack from the ruling party BJP's Rajya Sabha MP Subramanian Swamy, among others, for what they term as the RBI governor's failure to effect necessary interest rate cuts to boost the economy.
--With ANI inputs