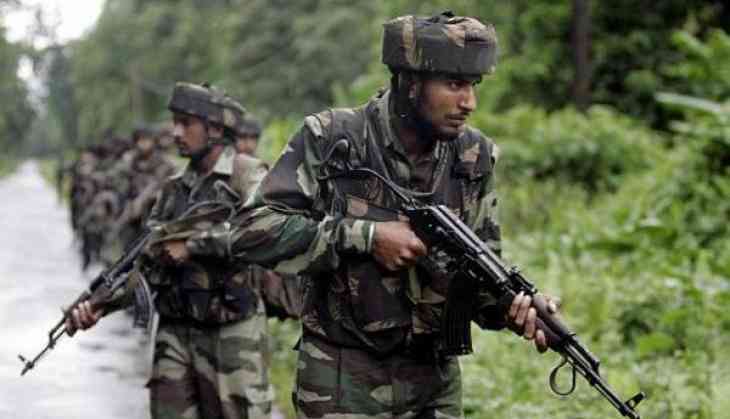 Fear continues to grip the border villages of Manipur, a week after the Myanmar Army's alleged intrusion into the Indian Territory.
According to reports, Myanmar troops intruded Holenphai village of Tengnoupal district on March 4 and vandalized a saw mill, taking away all its machines.
Panic-stricken residents of Lhangcham and Holenphai villages staged a protest against the alleged intrusion on March 10 and demanded the deployment of security forces.
"We are asking the state and centre governments of India that we are in border zone, border line and we are not safe from the disturbance of this foreign army. So the authority should give us safety and peace. We want peaceful life in India, but now we are not safe. We are afraid of this Burmese Army," said Chief of Holenphai village, Haokip.
India's northeastern states of Manipur, Arunachal Pradesh, Nagaland and Mizoram share the international border with Myanmar.
Tengnoupal is the highest point of a road (NH-2) between Imphal and northwestern Myanmar (Burma).
Chief of Lhangcham village, Lanminlen Haokip, said the Indian Government should ensure safety of its people.
"We are sacrificing our life, but nobody cares for us. Our loyalty to Indian citizens has been undermined by the government, so how can this happen every now and then? Is Indian government vulnerable to protect its people?" said Haokip.
-ANI