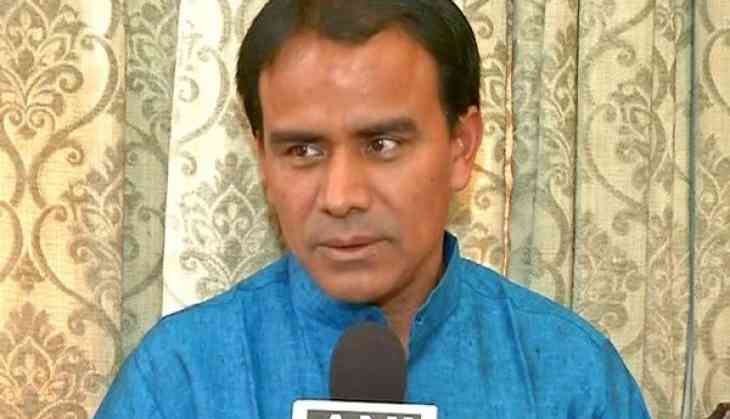 My Vande Mataram statement taken 'out of context', says Uttarakhand Minister Rawat (ANI)
After suggesting that Vande Mataram, the national song, and Jana Gana Mana, the national anthem, be sung compulsorily in colleges in Uttarakhand, Minister of State for Higher Education Dhan Singh Rawat on Friday said his statement had been taken out of context and must not be linked with religion.

Talking to ANI, Rawat said, "I believe that my statement was not understood properly. I said that there should be Vande Mataram and national anthem in all education institutes. It would be good if Vande Mataram and national anthem are sung in educational institutions, universities."

"We are thinking of having Vande Mataram and national anthem from next session in colleges. No education institutes have any problem. Singing Vande matram is not a crime. We are not an enemy of any religion. Nobody should have problem with Vande Mataram," he added.

Rawat had earlier made the hoisting of the national flag mandatory in universities across the state and was doing the same for the national song.

"Uttarakhand mein rehna hai, toh Vande Mataram kehna hoga (If you want to stay in Uttarakhand, you have to sing Vande Mataram)," the minister told students at a function at a college in Roorkee on Wednesday.

After his statement triggered frenzied debate among both the student and teacher communities.

Suggesting the minister and the BJP government to elevate the standard of education in the state, rather than focusing on such issues, state Congress chief Kishore Upadhyay had earlier said, "The issue of reciting national anthem or national song is not new. Being in absolute majority, the BJP can get a bill in this regard passed in the assembly. We fail to understand why so much of hue and cry is being created on the issue."
-ANI