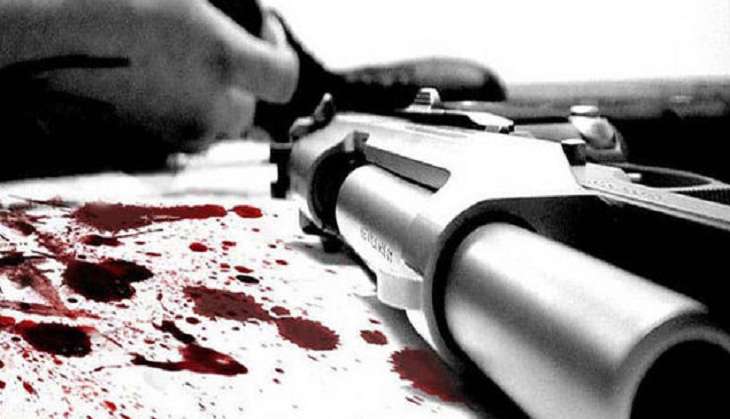 In what could stoke communal tension in Muzaffarnagar, BJP MLA Kapil Dev Agarwal was 11 September shot at by unidentified attackers and reportedly the attackers also threw chilli powder in the legislator's eyes before fleeing from the spot.
The BJP MLA was immediately rushed to a hospital and the reason behind the attack hasn't been ascertained yet.
The cops have launched a manhunt to nab the assailants.
Muzaffarnagar is a communally sensitive region and Kapil Dev Aggarwal is one of the accused in 2013 riots.
The incident is likely to earn political mileage for the saffron party ahead of the assembly elections in Uttar Pradesh. Despite being accused of stoking communal riots, Kapil Dev Agarwal had won the bypolls in February and is expected to repeat the mandate in the upcoming polls as well.