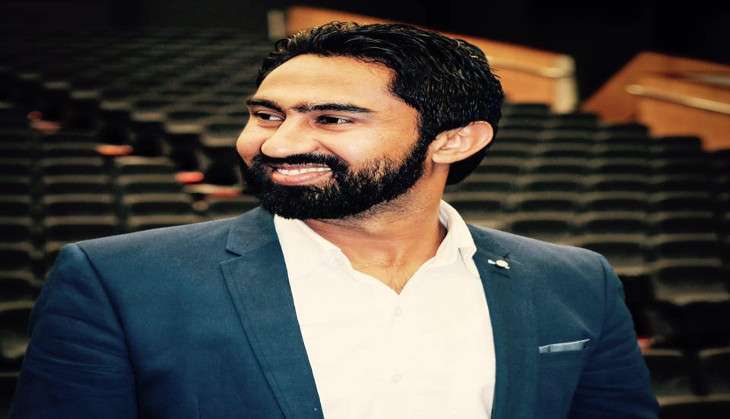 The man accused of murdering Indian-origin bus driver Manmeet Alisher in Australia by setting him on fire has reportedly been confirmed as a former mental health patient.
According to state Health Minister Cameron Dick, Anthony Mark Edward O'Donohue had undergone treatment at Queensland Health's mental health services. The minister also announced launching an independent external inquiry into the treatment given to O'Donohue.
Prime Minister Narendra Modi yesterday had raised with his Australian counterpart Malcolm Turnbull India's concern over the brutal killing of 29-year-old Alisher.
Turnbull had expressed shock at the killing and conveyed to Modi that the matter was being investigated.
The 29-year-old Indian-origin bus driver was charred to death on 28 October when a man set him ablaze after pouring flammable liquid on him in front of horrified passengers in Brisbane.
Manmeet Alisher, who was driving a Brisbane City Council bus, was targeted by a man who threw an "incendiary device" at him which sparked a fire.
Alisher, a well-known singer in the Punjabi community, died on the spot while several passengers aboard the bus managed to escape through the rear door, police said.
Read More: Manmeet Alisher, Indian-origin singer burnt alive in Australia
--
With PTI inputs