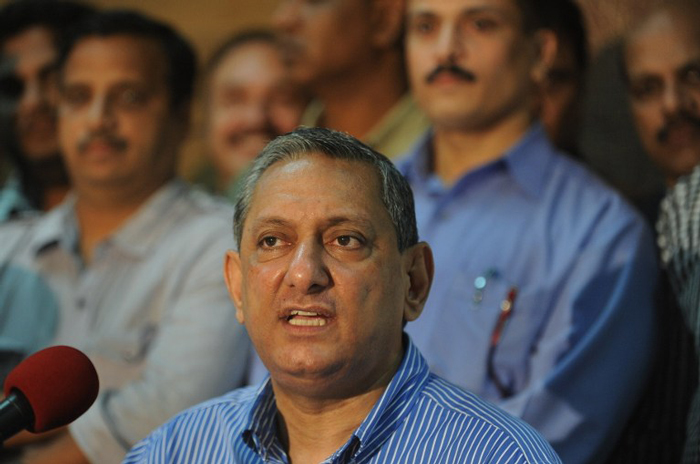 The arrest of Indrani Mukerjea for Sheena Bora's murder charges has taken place after three months of intense and covert investigations by the Mumbai police, stated Rakesh Maria, Commissioner of Mumbai Police. Reportedly, he had received an anonymous call informing him that Sheena was missing since the last three years.
Acting on the tip-off, Maria had asked Dinesh Kadam, inspector of Khar police station, to investigate the matter.
Preliminary investigations revealed that something was amiss in the case, which brought Indrani Mukerjea under the scanner. As she wasn't in India at that time, the police didn't approach her, fearing that she would go underground. As soon as she returned to India last week, the police swung into action and picked up her driver, Shyam Rai, on August 21, in an illegal arms case.
During interrogation, Rai broke down and revealed his and Indrani's role in Sheena's murder. He accused Indrani of hatching the plot to kill Sheena as well as that her former husband Sanjeev Khanna was an accomplice as well.
Indrani was picked up on August 25 from her Worli residence in Mumbai and taken to Khar police station, where Commissioner Maria interrogated her. During the initial questioning, she refused to admit the crime but after the driver recounted his testimony in front of her she confessed to the murder.
Sanjeev Khanna, who was arrested on the evening of August 26, will be produced before a Mumbai court today.