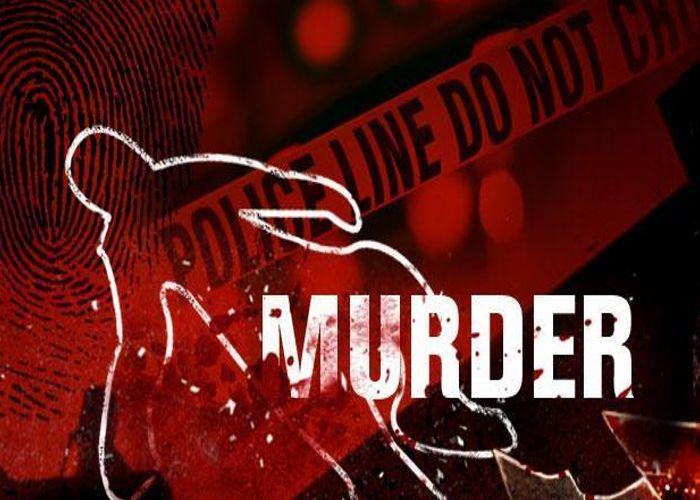 In a shocking case, a man in Mumbai reportedly stabbed 14 of his family members to death before committing suicide in the Kasarwadi area near Thane in Maharashtra, early on Sunday.
"The man hung himself after killing 14 members of his family. The reason behind the deaths is not known. There is only one survivor and we haven't recorded her statement yet as she is in a state of shock," Thane Joint Commissioner of Police Ashutosh Dumre told news agencies.
According to primary investigation, the accused, Husnain Warerkar, murdered seven children, six sisters and another man from his family before he committed suicide.
The police say that the members - who had gathered for a family celebration - were sedated by Warerkar and then killed with a knife. One sister has survived the horror and has been admitted to a private hospital.
The police hope that she will be able to shed light on the incident once she recovers. The accused was found hanging in his room with knife in hand.
According to Warekar's neighbours, he was a cheerful and smart person who showed no signs of any psychological disorder.
"It is a sad incident as the man was a very nice person. He was well qualified and worked in a good company. He was calm and composed.
It is going to be really hard to figure out the real reason as to why this happened because none of the neighbours, or anyone for that matter was aware of any family dispute," a neighbour said. The police are at the spot and a thorough investigation is underway.
-ANI