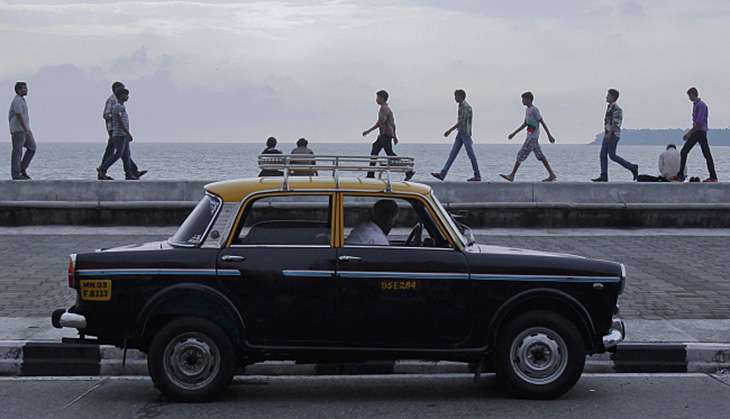 Mumbai's black and yellow taxis have gone on a strike on Tuesday, making it a challenge for commuters across Mumbai. Adding to the inconvenience, even Ola and Uber cabs have halted their operations. Reportedly, only Ola share has been functioning.
According to Firstpost, taxi drivers called the strike to protest against the fares charged by cab aggregators. Government officials are expected to meet on Tuesday to come up with a viable solution.
Mumbai is not the first place to witness a struggle to bring app-based cabs and government regularised autorickshaws and taxis at par. Even Karnataka and Delhi have seen similar struggles.
As per another report, the Delhi government plans to bring all taxi services on the same platform under a new policy.
"The Delhi government is planning to set an upper limit for all taxi providers. No cab service provider, including Uber and Ola, would be allowed to surpass the government's rate. This will give a suitable environment for everyone to operate," the report quoted a senior official as saying.
Referring to this declaration by the Delhi government, the driver of a kaali-peeli, Rameshwar, of Mumbai said, "We want the same thing. If Ola and Uber charge as much as the cool cabs, we will stop protesting. That will make the market fair. We will get customers if we are lucky. It will depend on our luck then and not on discounts offered by some taxis."
The basic demands of all taxi and autorickshaw drivers are to bring the app-based cabs under state government's ambit and that they shouldn't be allowed to dictate fares and heavy discounts to customers.
"We cannot change our fares because it is a government-regularised meter. When customers flock to Ola or Uber because of the low fares, it is unfair to us," Rameshwar added.
Shashank Rao, Sharad Rao's son, who has taken over the leadership of the Mumbai Autorickshaw-Taximen's Union elaborated on their demands. "We want draft rules for everyone. Once those are in place, having a regularised fare meter is natural," he said.