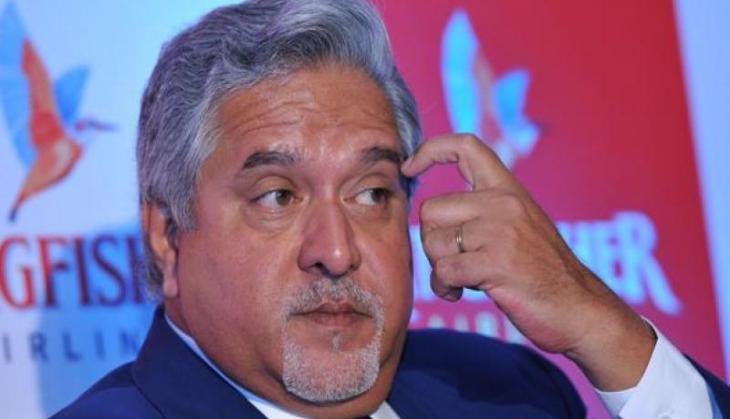 A special PMLA court today declared Vijay Mallya an 'absconder' and asked the Enforcement Directorate to attach all his properties, including shares and debentures.
An application was moved by the Enforcement Directorate in the PMLA court which it allowed.
As far as foreign property of Mallya is concerned, the court has asked Enforcement Directorate to provide additional evidence of the properties.
The Enforcement Directorate had last week approached the special PMLA court here seeking to declare him an absconder and attach his properties as he did not comply with a proclamation order issued against him.
The special court for cases under the Prevention of Money Laundering Act (PMLA) here had declared Mallya - who left the country in March - a proclaimed offender in June.
After such an order is issued, the person has to appear before the court within a stipulated period, but Mallya did not do that, so the Enforcement Directorate moved the court again for getting him declared an absconder.
--ANI