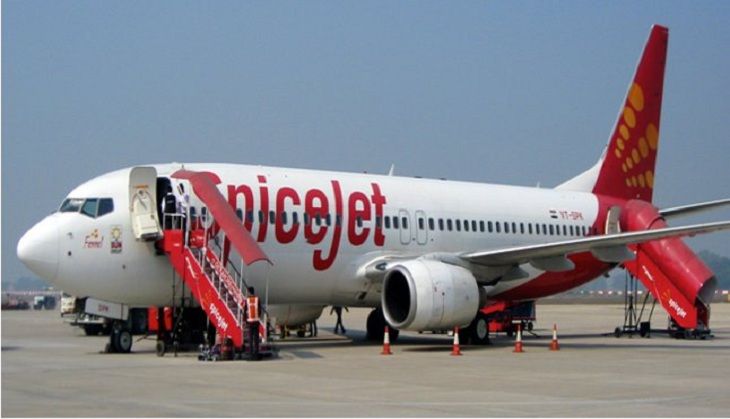 Just the weekend before SpiceJet opened their floodgates to the cheapest airplane tickets, the airplane carrier found itself at the centre of a series of embarassing goof-ups. On 14 May, about 40-50 passengers were left stranded at the Kochi airport, as they watched their Mumbai-bound aircraft wheel away without them.
Mumbai-bound Spicejet flight SG 154 was first delayed by 75 minutes. When the passengers were being ferried from the terminal building to the aircraft by coach, around 7.50 pm, there was a sudden, heavy downpour. "I was in the last bus that was carrying about 40-50 passengers to the aircraft ladder point. It stopped at a spot on the apron and remained there for close to 30 minutes," recounted Karthik Ramani, a passenger on the said flight, according to a report in the Hindustan Times.
As the passengers waited in the bus for the rain to subside, they stood by watching as the Boeing 737 they were supposed to be boarding began prepping for take-off and started moving away. After the pilots were alerted by the air traffic control and airline staff, the Boeing 737 returned to pick up those it had left behind.
After a lot of confusion, the aircraft finally took off for Mumbai at 10 pm, as opposed to the scheduled departure time of 8:10 pm.