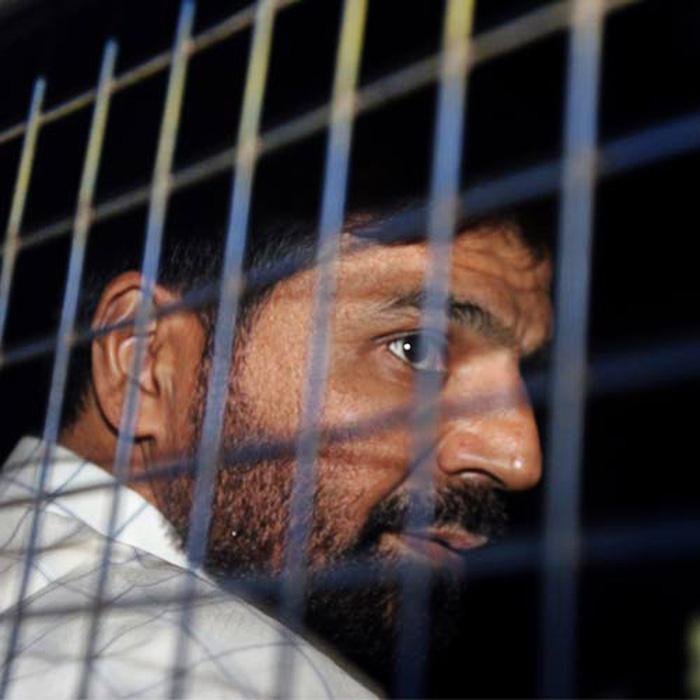 Supreme Court dismissed Yakub Memon's curative petition in 1993 Mumbai bomb blasts case on 21 July.
The 1993 Mumbai serial blast convict would be hanged till death at 7 am on 30 July in Nagpur Central jail. TADA court had earlier issued a death warrant against him.
Has exhausted all options of evading death sentence
Memon was sentenced to death on charges of criminal conspiracy under Section 120-b of the Indian Penal Code by a TADA court way back in 2007. On 9 April 2015, the Supreme Court rejected a review petition filed by Memon seeking a commutation of his death sentence to life sentence. President Pranab Mukherjee turned down Memon's mercy plea last year. With the curative petition being dismissed by Apex Court, Memon has exhausted all his options.
Who is Yakub Memon?
A chartered accountant, he is the brother of terror mastermind Ibrahim Mushtaq 'Tiger' Memon.It was Tiger Memon who got Yakub involved in planning of serial blasts that killed 257 people and injured over 700 on March 12, 1993, according to the CBI.
What is the case?
On March 12, 1993, within a span of two hours between 1:33 pm and 3:40 pm, a series of 12 bomb explosions took place one after the other across Mumbai.Bombay Stock Exchange, Katha Bazaar, Sena Bhavan, Century Bazaar were some of the places that were attacked.The is was the first ever terrorist attack where RDX was used on a large scale.The CBI alleged the blasts were planned by Dawood Ibrahim, Tiger Memon and others.