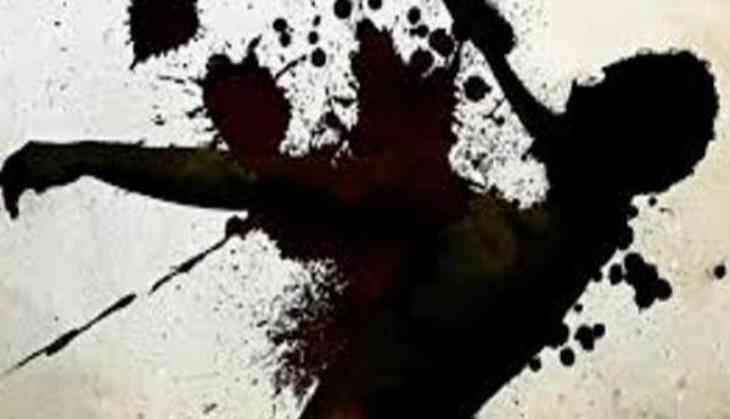 Mumbai: 15-year-old beaten to death by cricket bat in Dharavi (ANI)
A 15-year-old boy was beaten to death on Saturday with a cricket bat and stumps after a heated argument in Mumbai's Dharavi locality. The incident took place on Saturday at Gandhi Maidan in Dharavi.
According to reports, a group of boys were playing cricket when an argument broke out. Following which, a boy named Amir Hussain Ansari was brutally beaten by bat and stumps. Amir fell on the ground due to severe head injuries and soon after died on the spot.
Meanwhile, the Dharavi police have registered a case of murder and held two teenagers in connection with the murder. The police report stated the accused is a 16-years-old juvenile.
-ANI