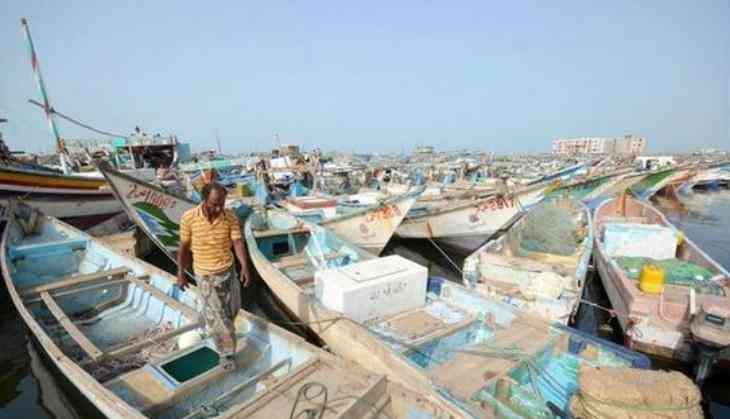 The issue of an Indian fisherman being allegedly shot dead by the Sri Lankan Navy was raised in the Lok Sabha today with members demanding swift action by the Indian government.

Raising the issue during the Zero Hour, AIADMK member P Venugopal said although there has been a consenus between the two countries that the fishermen will not be shot at, the incidents of Indian fishermen being attacked by the Sri Lankan navy are rising.

V Elumalai, another AIADMK MP, highlighted the same issue saying the youth was killed in a "cold-blooded and barbaric" manner. He said in the past week, over 50 Indian fishermen have been arrested by the Sri Lankan Navy.

A 22-year-old Indian fisherman was shot dead on 6 March allegedly by Sri Lankan navy personnel while he was fishing in a mechanised boat at a short distance off Katchatheevu islet.

The incident had triggered protests by local fishermen, with Tamil Nadu Chief Minister Edappadi K Palaniswami seeking the Centre's intervention.

The Sri Lankan government, in its initial probe report, has ruled out its navy's involvement in the killing of the Indian fisherman.

Shashi Tharoor, Congress MP from Thiruvananthapuram, said the fishermen from his state have also been arrested by Pakistan over the last ten 10 days.

He pointed out that fishermen have also been apprehended by the foreign security forces while fishing near British Diego Garcia.

"With the amount of catch declining near the shores, the fishermen have to go further deep inside the high seas which leads to such arrests. The Centre should help in skilling these fishermen so that they can explore other opportunities, and also modernise their fishing equipment," Tharoor added.
-PTI