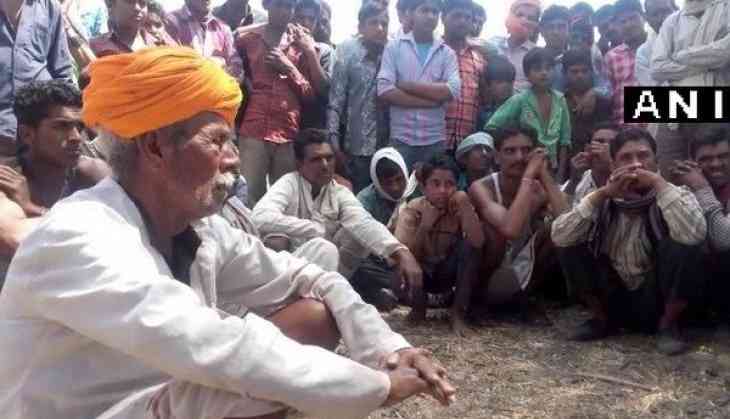 MP: Police launches probe into Panchayat diktat of marrying five-year-old girl (ANI)
A team has been sent to Tarpur village for investigating the incident of a Panchayat fixing marriage of a five-year-old girl with an eight-year-old boy.
Guna ADM Nizam Khan has assured that strict action would be taken against the culprits.
"We are sending a probe team to this village, strict action will be taken against the culprits," Khan told ANI.
Bringing to fore the regressive mindset still prevalent in rural India, a shocking diktat was given by Khiriyadangi Panchayat in Tarpur village here, where marriage of a five-year-old daughter of a villager was fixed with an eight-year-old boy.
The decision was made due to death of a calf by the girl's father Jagdish Banjara three years back.
Banjara had hit a calf with a stone while it was feeding in his field, due to which the calf died. Following this, he and his family were boycotted by the villagers.
He was also asked to take bath in the Ganges and distribute food in village.
According to the Panchayat, since the death of the calf nothing auspicious has happened in the village.
Due to this, the Panchayat now fixed Jagdish's five-year-old daughter's marriage with an eight-year-old boy as a mark of repentance.
Raising voice against the injustice, the girl's mother filed a complaint with SDM Neeraj Sharma.
The officials have already given a warning to the Panchayat to not go forward with such a thing but the Panchayat is adamant on doing it.
-ANI