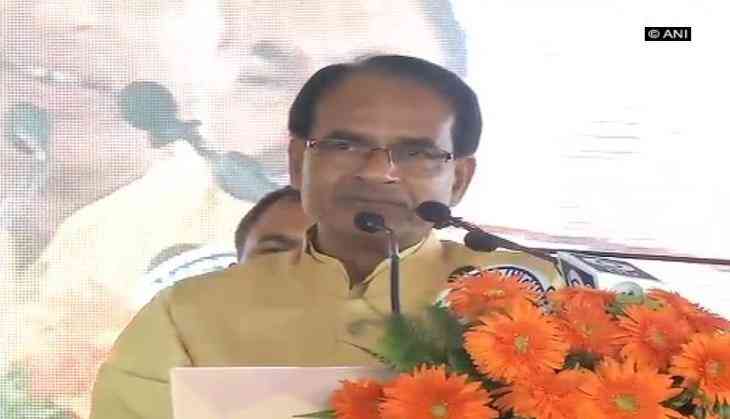 As the Madhya Pradesh Assembly election is around the corner, the BJP has in an unprecedented move, expelled its 53 rebel leaders from the party for "indiscipline."
In a major decision ahead of polls, the Bhartiya Janta Party has cracked the whip on the leaders who were unhappy with ticket distribution and other party activities, and were rallying in favor of Congress party and its president Rahul Gandhi.
The BJP has denied ticket to its senior leader Sartaj Singh, former minister Ramkrishna Kusmaria and Bhind MLA Narendra Kushwaha, who were later expelled from the party for "indiscipline."
Sartaj Singh, who switched to the Congress party after being denied a ticket from the BJP from the Seoni-Malwa constituency, had cried in public after his name didn't figure in the list of candidates.
Singh, a two time MLA fom the BJP, had joined Congress last week and was immediately named as the Opposition party's nominee for the Hoshangabad Assembly seat. Although, Ramkrishna Kusmaria has declared that he will contest as an independent candidate in the upcoming polls.
Other leaders that were expelled from the party are, former Gwalior mayor Samiksha Gupta, Lata Mehsaki, Dheeraj Pateria and Raj Kumar Yadav.
Samiksha Gupta, had declared that she has quit the BJP and will be contesting the November 28 polls as independent candidate.
The ticket distribution among the BJP and Congress has seen a discontent among the leaders and it might affect the results of poll, which scheduled for November 28 and the result of the single-phase election will be declared on December 11.
Also read: Rajasthan Assembly Election 2018: Sitting BJP MP Harish Meena joins Congress in presence of