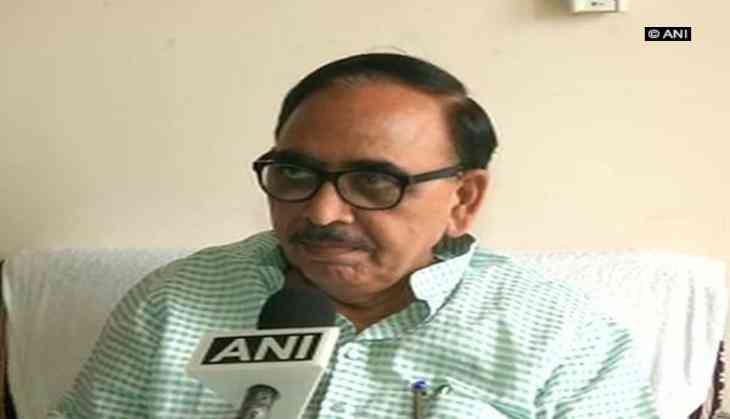 Minister of State (MoS) for Human Resource Development (HRD) Mahendra Nath Pandey on 29 August said that the circular on 'patriotic' rock bands in the Indian Institutes of Technology (IIT) and the central universities has been issued to enlighten the youth of the nation about the start of freedom struggle and motivate them to tackle the malpractices in the society.
"The motive is to celebrate the independence. August 9 should be celebrated as the start of the struggle movement. Our Prime Minister and our big dignitaries think that youth should be encouraged to know more about the freedom struggle and in turn tackle all other malpractices of the society. There are many loopholes in India, where we have to create new polices for the development," Pandey told ANI.
"Instead of following the western culture, we should try to influence others for our own culture," he said.
The Human Resource Development Ministry has asked the IITs and the central universities to host music bands, which would be performing patriotic numbers.
As part of the programme named "Yeh India ka time hai", the government has identified certain bands which would be visiting campuses across the country and perform patriotic numbers, especially from Bollywood.
The programme has been organised to celebrate 70 years of India's Independence and 75 years of the Quit India Movement this year.
-ANI