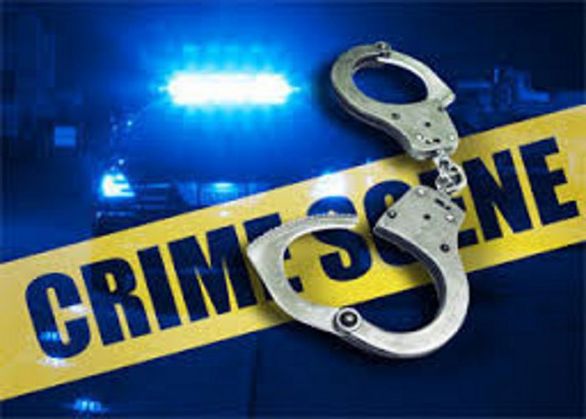 A woman was arrested in Hyderabad on 17 March for allegedly killing her minor daughters.
The accused, Rajini Chutke, reportedly surrendered to the police after she used a broken jar to slit the throats of her daughters, 8-year-old Ashwika and 3-year-old Awishka.
Chutke reportedly texted a friend to say she had killed the girls in order to "liberate them from harassment and abuse."
Her husband, Vinay Chutke, was at his gift shop in Begumpet when the incident took place. Police said that when he returned home at 9:45PM, he found his daughters dead - in the washroom and under the bed, respectively.
While NDTV reported that Rajini had suspected Vinay of abusing the children, the police have said that there is no evidence to support the claim.