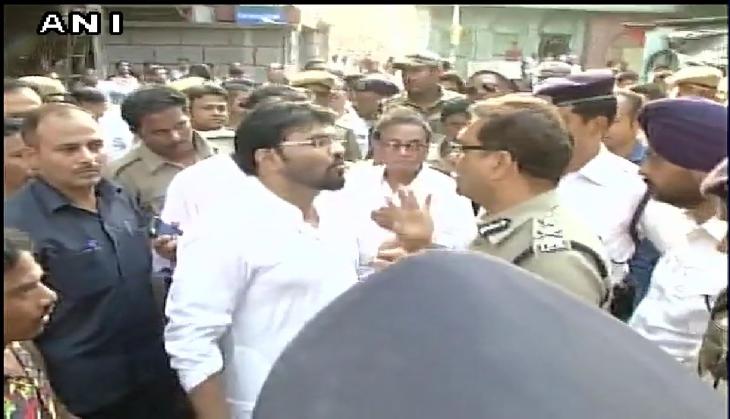 Babul Supriyo, minister of state for urban development, housing and urban poverty alleviation, had an accident while driving his motorcycle near Delhi Cantonment on Friday evening, on his way to the airport to fetch his daughter. He was taken to AIIMS where he treated and kept overnight for observation.
The accident took place at 8 pm when Supriyo was on his motorcycle as his security personnel followed in a car, according to The Indian Express. "A car in front of him braked suddenly. His bike hit the car and he fell on the road," said the police.
AIIMS spokesperson Dr Amit Gupta, said, "Babul Supriyo was brought to Trauma Centre, AIIMS, on Friday evening. His vital signs were normal. He received injuries to his left elbow and the left side of chest."
According to Dr Gupta, a CT scan of Supriyo's head, chest and abdomen was normal. "He has been kept under observation for 24 hours due to the high velocity impact of the bike with a car," he said.
Supriyo has breathing problems because he fell hard on his chest, said 15-year-old daughter, Sharmilee.