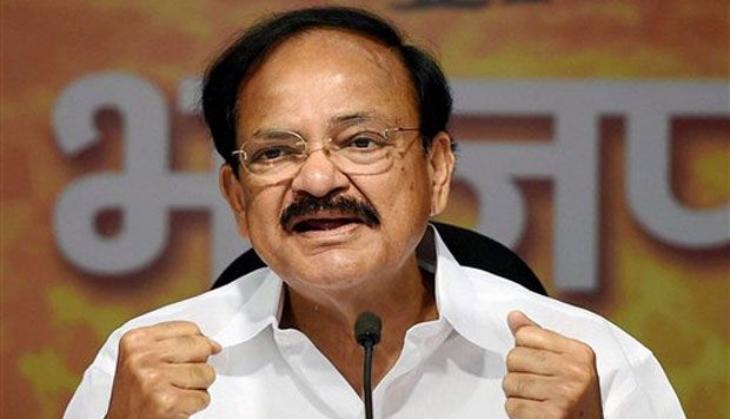 The Cabinet Committee on Parliamentary Affairs, chaired by Home Minister Rajnath Singh, on 29 June decided to commence the Monsoon session of Parliament on 18 July which will continue till 12 August.
Union minister M Venkaiah Naidu has said the government is in favor of passing the Goods and Services Tax (GST) Bill during the coming Session.
Briefing the media after a meeting of the Union Cabinet in New Delhi, Naidu said, "A lot of bills are pending in both the houses of Rajya Sabha and Lok Sabha, and some are in Standing Committee. We will speak to all parties regarding the bills, even if it requires personal talks."
"If the GST is passed, Indian economy will grow further. We have wide support, but we will like every party to be part of the consensus," the minister added.
The proposed tax reform, India's biggest revenue shake-up since independence in 1947, seeks to replace a slew of federal and state levies, transforming the nation into a Customs Union.
The Congress Party, the original author of the tax reform, has said it would back the GST if the government agreed to cap the tax rate at 18% and create an independent mechanism to resolve disputes on revenue sharing between states.
Prime Minister Narendra Modi-led government now is in lieu of hopes to have the Bill passed in the Rajya Sabha in the Monsoon Session of Parliament.
-With ANI inputs