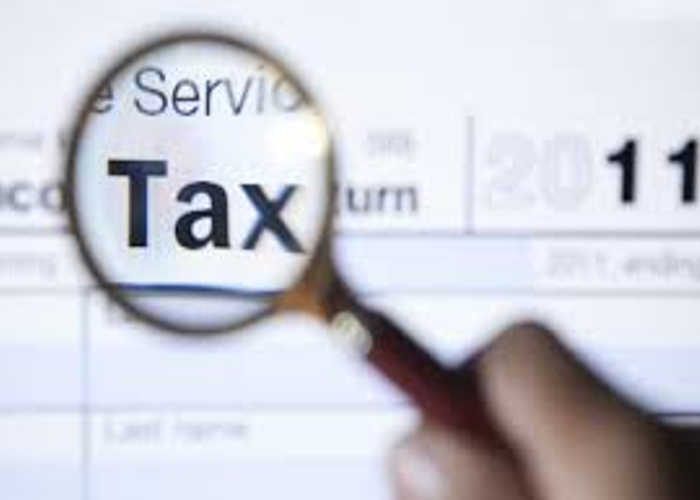 After a washed out monsoon session, the Modi government is determined to get the Goods and Services Tax (GST) bill in order. Media sources claim that the GoI is likely to call a special five-day session of the Parliament starting 31 August just to discuss GST.
The special session will force Congress to support or reject it. Finance Minister Arun Jaitley has however refused to confirm the government's decision. The bill was was passed by the Lok Sabha but got stalled in the Rajya Sabha.
The more the GST is delayed, the harder it gets for the government to meet its self-imposed deadline of next April for its launch.