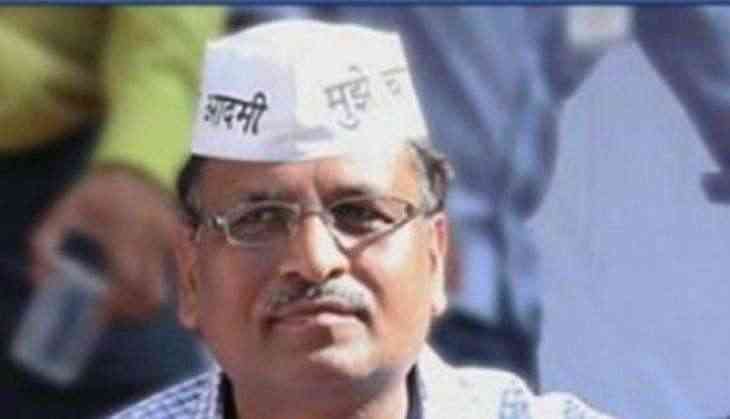 The Central Bureau of Investigation (CBI) on Friday registered a case against health minister Satyendra Jain, wife Poonam Jain and four other associates, in connection with money laundering case.
According to the police reports, the CBI has started its search in the official residence of the minister, companies of the shell company, residence of the associates.
Earlier, the CBI had registered a preliminary inquiry against Satyendra Jain in April to inquire into allegations of money laundering against him.
It is alleged that Jain was involved in money laundering to the tune of Rs. 4.63 crore while being a public servant during 2015-16.
The case against Jain was referred to the CBI by Income Tax Department against the new Benami Transactions Prohibitions Act.
-ANI