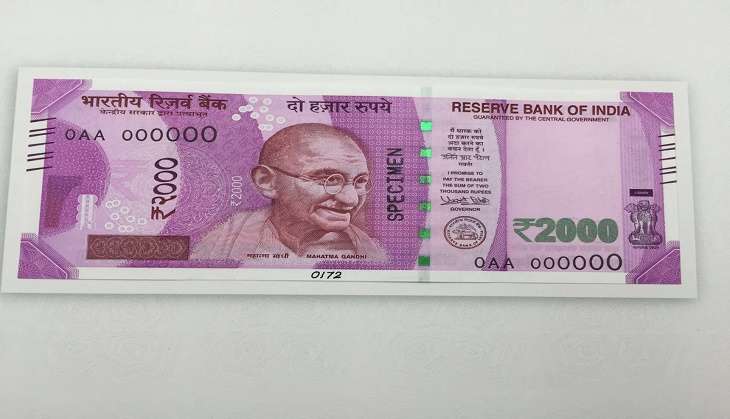 A trio from Punjab minted fake Rs 2,000 currency to the tune of Rs 42 lakh and exchanged old notes for a 30% commission, Mohali police said on 1 December.
Suman Nagpal, a real estate dealer, Abhinav Verma and his cousin Vishakha were arrested on Thursday and an Audi car with a red beacon was impounded.
The trio installed equipments to print fake notes and banked on the assumption that people are still not familiar with the design of the new Rs 2000 notes, police said.
"They took old notes for a 30% commission and give back fake Rs 2,000," Mohali superintendent of police Parminder Singh Bhandal said.
Police said a case was registered against them and they were taken in one-day police remand.
--ANI