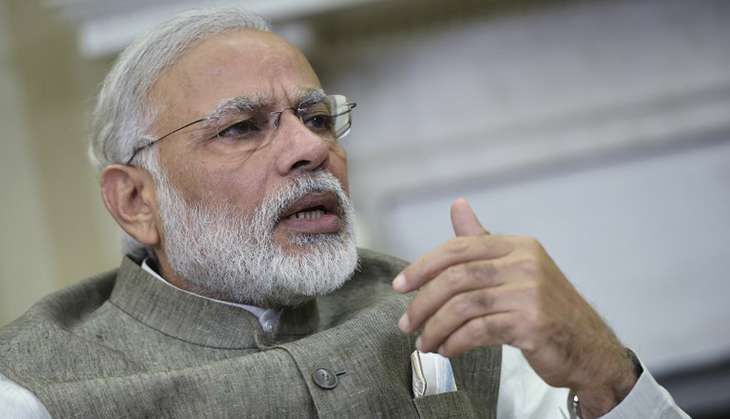 Prime Minister Narendra Modi reviewed the work of his entire council of ministers in a five hour long meeting on Thursday, as political circles speculated on the possibility of a cabinet reshuffle.
During the review, the PM asked every ministry to explain how the money allocated to it since June 2014 has been spent, and the current status of its projects, backed by presentations made by the finance secretary and secretaries of all the departments.
This was the first of a series of such reviews to be held every three months, says NDTV.
At the end of the meeting, said a source, the PM Modi asked his ministers to cut delays in the implementation of schemes.
"The PM, without speaking about any ministry in particular, said there is delay in implementation of some projects," said the source. "He said that the impact of policies improves if we cut down the delays."
The review took place among speculations of a cabinet reshuffle that will drop ministers who have not performed well.