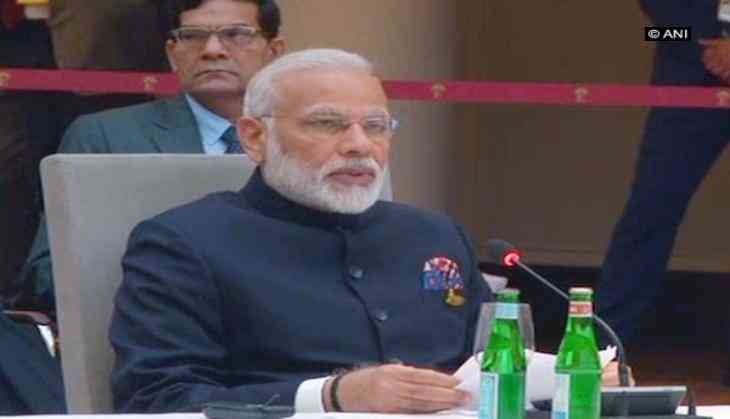 Prime Minister Narendra Modi
The Narendra Modi government is going to take a big decision for rural areas. The Cabinet meeting held on 20 September could approve the 'Subhagya Yojana'. Under this govt scheme, the main target of the Modi govt is to provide electricity to each and every home in rural areas.
The scheme could benefit to the poor people living in all rural areas of the country. This is an ambitious policy of the government. Under this scheme, the government will provide subsidy to the poor and provide electricity to all households.
According to the government sources, the central government will spend 17000 crores for the scheme. The goal of the government is to supply electricity to every rural areas before 2019.
It is worth mentioning that three years of Modi government has been completed. The government aims at completing all the electoral promises during the remaining time. The supply of electricity in every house for 24 hours is the important part of government's program.
According to the source, Cabinet meeting can also take a decision on 'Khelo India'. Khelo India was started in 2016 and the budget of this scheme was 500 crores. Now the budget can be increased to 1700 crores.
This scheme was created to encourage sports in India.