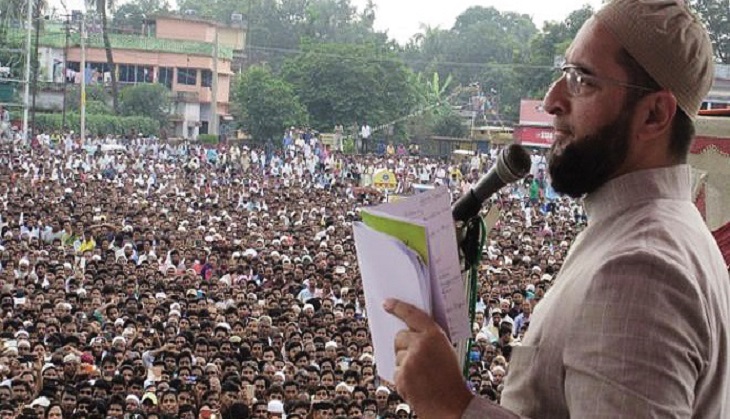 On Thursday, the All India Majlis-e-Ittehadul Muslimeen (AIMIM) chief Asaduddin Owaisi, called the Centre's 'Progress Panchayat' initiative a mere propaganda. Progress Panchayat is the governent's campaign to reach out to minorities.
"All this is propaganda. If this government is doing anything, it is not like it is doing a favour. In 2016-17, the budget of ministry of minority affair was Rs 3,800 crore, only 12% of that has been released. In Multi-Sectoral Development Programme (MSDP) only 12% funds have been used," said Owaisi.
"Mewat, from where this program will start, had Rs 50 crore sanctioned but not a single rupee has been released. And if you are going to conduct a panchayat on the name of empowerment then why are you not giving reservation to Muslims in the field of education as directed by the Bombay High Court," he asked.
Also Read: PM Modi to launch 'Progress Panchayat' for minorities today
The Modi Government will launch Progress Panchayat on Thursday to reach out to the minority communities and publicise the various welfare measures taken by the NDA government for their betterment, reported ANI. Mukhtar Abbas Naqvi, the minister of State for Minority Affairs, will kick-start the programme from Mewat, Haryana. The programme will be organised in 100 places across the country in the coming days where union ministers will interact with people about the several schemes.