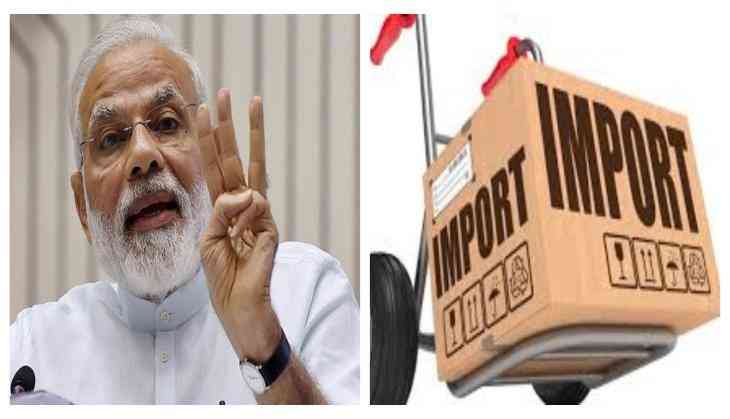 A shocking news for consumers that the Modi government will be going to increase the import duty on 17 items from 12th October. The reason behind this decision is that to cut the current account deficit and also to prevent the further declination of Indian currency i.e. rupee.
As per the Finance Ministry, the notification was released on Thursday late night in which it has been stated that customs duty will be increased on 17 items including smart watches and telecom equipment.
Yes, there will be increasement on the products from the 10% duty to 20% which also includes smartwatches and telecom equipment.
Also, the government has decided to bar the use of imported electronic intermediate goods which is used for making the telecom equipment.
However, the revenue impact of the duty increases on the product would not be calculated immediately. Also, the quantum of imports of these goods in 2017-18 couldn't immediately be ascertained.
The increased duties would be effective from October 12, the Central Board of Excise and Customs (CBIC) said in a notification.
However, this is for the second round that the government has increased the import duty. The import duty is also hiked on the certain equipment used in the communication industry like Printer Circuit Board Assembly (PCBA). The import duty on all the stuffed printed circuit boards of all goods other than mobile phone and optical transport equipment has been increased to 10 per cent.
Also, the duty has been increased from 10 per cent to 20 per cent for the base stations and for machines for the reception, conversion and transmission or other, including switching and routing apparatus other than modems, voice frequency telegraphy, digital loop carrier systems and multiplexers, released said.
Earlier on 26th September, the government had also doubled the import duty on 19 items, including air conditioners, household refrigerators and washing machines (less than 10 kg), to 20 per cent.
Watch Video: