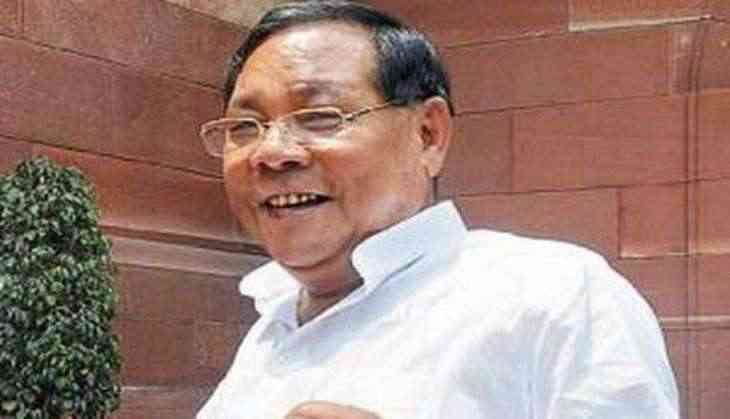 The Mizoram unit of the National People's Party (NPP) was formally launched here Saturday by its president Conrad Sangma who is also Meghalaya Chief Minister.
The NPP is a north eastern and tribal-centric party with objectives to ensure that the voice of the region is heard by Delhi, Sangma told PTI.
The party will contest the coming elections to the 40-member Mizoram Assembly due later this year, he said.
"We will fight the elections without forging any pre-poll alliance with other political parties," he said.
(PTI)