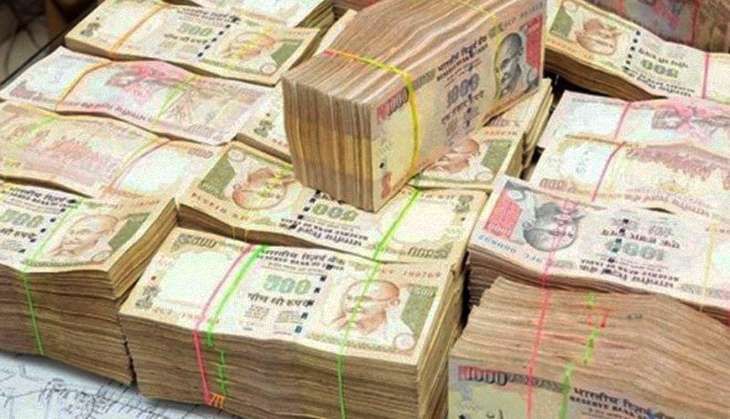 The government's ban on high-value currency notes in an attempt to curb black money and counterfeit currency circulation in the country had a mixed effect on the people of Rajasthan. Here's the effect of demonetisation on the people of Rajasthan, some good and bad:
Barmer
While demonetisation has been giving the rich here sleepless nights, those who are not poor yet have been registered in the BPL list have not been spared. Many Barmer residents have registered themselves in the BPL list to take advantage of government schemes meant for the poor. This is despite owning two-storied houses and other facilities. But now, if these individuals now deposit more than Rs 50,000 their status as BPL would be questioned.
Sikar
In a single day, Rs 3.5 crore in fake notes reach banks
Soon after the demonetisation announcement, fake currency found its way to banks. In the district of Sikar, fake notes worth Rs 3.5 crore have been deposited in banks. In many cases banks are returning these notes and in other cases the banks are getting the notes torn. Those with fake notes flock to the bank in such large groups that it takes 5 to 7 minutes for a single transaction. Consequently, the bank employee exchanges the notes merely by looking at the number of notes and the ID.
Navalgarh
500 and 1000 rupee notes found in the heap of garbage
After the ban on currency of 500 and 1000 rupees notes in thousands were found lying in the garbage in Misrawali gali in the main market of the township. Before the police reached people took away a substantial number of notes. Later the police took the left over in their possession.
Chittorgarh
Jumped in the river thinking it was a sack of notes
On the morning of Wednesday rag picker Ila Laxman, 25, jumped into River Gambhiri thinking that a floating sack was full of currency notes. This could have cost him his life had it not been for the efforts of those who saw him drowning.
Bundi
In Bundi, a mother and her son had gone to a bank to withdraw some cash. Where as they ended up getting beaten up by the police.