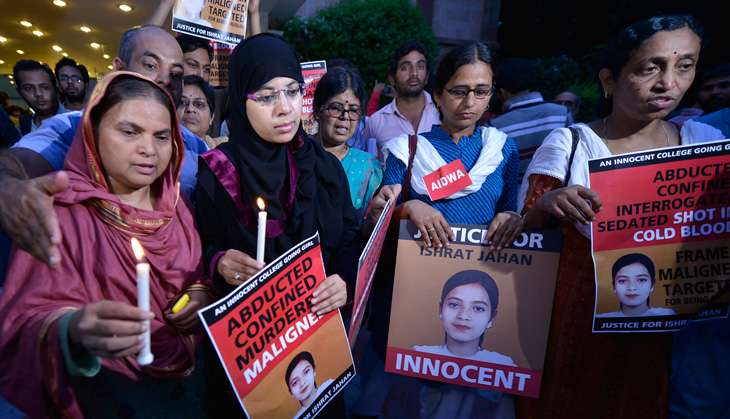 Home ministry official BK Prasad has suggested in his report on documents missing in the Ishrat Jahan case that they went missing between 18 September, 2009, and 24 September, 2009, during exchanges between then home secretary GK Pillai and then home minister P Chidambaram.
The missing documents relate to the exchanges between the two before the second affidavit in the Ishrat case was filed by the UPA government. According to The Indian Express, Prasad concluded that these "missing documents" were never placed on file at all.
Prasad's report said: "If the statement of Joint Secretary (D Diptivilasa, who was JS, Internal Security-I from 1 January, 2008 to 3 March, 2010) is to be believed to be true, then the only possibility that remains is that these documents were delinked/retained during the movement of the file between the then Home Secretary and the then Home Minister."
When the file concerning the second affidavit was returned to Diptivilasa on 24 September, 2009, said the report, it did not contain the relevant notes.