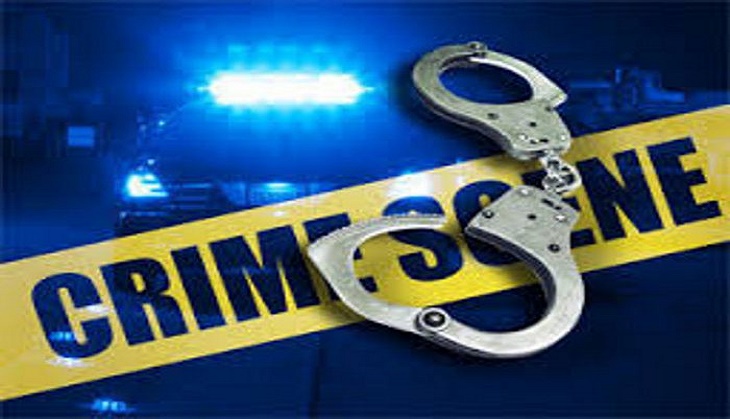 Just a year after the gruesome rape and murder of two sisters in Uttar Pradesh's Badaun, a 15-year-old girl was allegedly raped and murdered in Bahraich district of the Samajwadi Party-ruled state. The girl's blood-soaked body was later found hanging from a tree.
The untoward incident took place on Friday night when the girl, who was sleeping on the roof, had gone out to relieve herself in the fields at a village under Nanpara police circle of the district.
Furious at the incident, the Congress pulled up the Samajwadi Party Government in Uttar Pradesh for yet again failing to uphold the dignity of women and called for stringent police action into the matter.
All India Mahila Congress president Shobha Oza dubbed the incident as 'ugly and painful' and said it is extremely shameful that assault on women has become a very common thing in India.
"This is very sad that our daughters are being raped, killed and thrown in bushes. It seems that it is a very common thing which is very shameful. This is happening because of the incompetency of the government and administration. The culprits should be sent behind the bars and given strictest of strict punishment," she said.
Echoing similar sentiments, Congress leader Rita Bahuguna Joshi said that women of any age are not safe in Uttar Pradesh.
"Gang-rapes are reported the most from Uttar Pradesh. Be it 3, 13 or 30, the woman of any age is not safe here (in Uttar Pradesh). The state government should take swift action on this," Joshi said in Uttar Pradesh's Lucknow city.
"The more Prime Minister Narendra Modi-led government is taking about women safety, crimes against women are increasing. It is very unfortunate," she added.
The victim's father has lodged a police complaint against three youth.
According to latest reports, two persons have been arrested by UP Police.
- Inputs from agencies