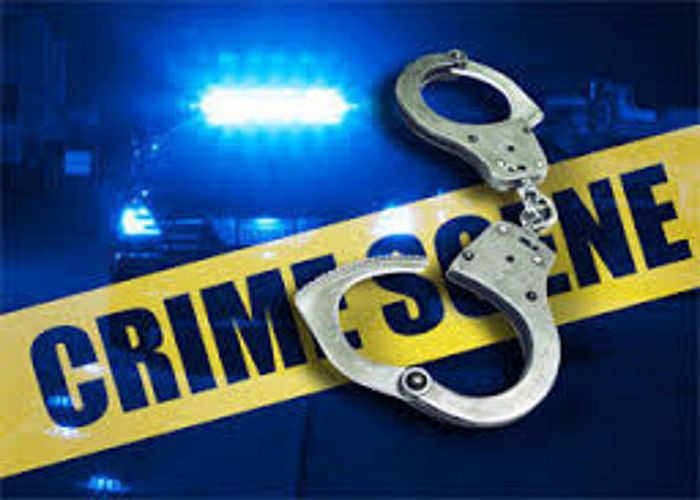 A boy was made to stand naked outside his coaching class in Mumbai as punishment along with another minor student who was allowed to wear just a T-shirt. Following the incident, the police has booked the two co-owners of the tutorial class.
The shocking incident came to light on 12 March when a video of the two boys, aged around 6-7 years, went viral on social media platforms. However, the incident occured on 11 March, a TV report said.
The footage shows the two boys -- one of them naked and the other just in a T-shirt -- standing outside Shree Tutorial Class in the suburban Malad area, apparently as a part of a punishment.
The minors were clutching their books, wiping their tears and looking around in embarrassment even as people passed by the busy road, where the centre is located.
"The video was brought to the notice of police, following which we decided to take action," a senior police officer said.
"Two persons associated with the tutorial class have been booked under the Juvenile Justice Act," he said.
No arrest has been made so far and further investigation is underway.
-PTI