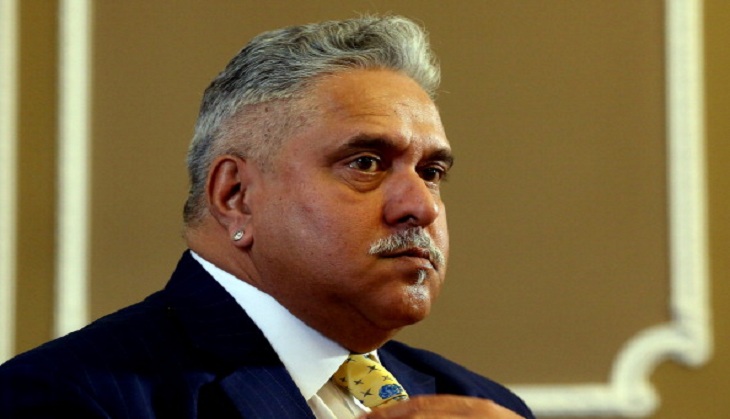 On 28 April, the Ministry of External Affairs (MEA) wrote to the British High Commission to begin the procedure for Vijay Mallya's deportation, as per procedure.
After his passport was revoked, and non-bailable warrants issued against him, Vijay Mallya is now set to be deported from the UK, where he has been seeking refuge for the past couple of months. 
The MEA seeks Mallya's deportation from the UK to ensure that his presence can be secured to enable investigations against him under the Prevention of Money Laundering Act, 2002. The Ministry's High Commission in the UK will also be issuing a similar note verbale to the UK foreign and Commonwealth office, declared MEA official spokesperson Vikas Swarup.
The Ministry intends to continue to pursue the matter with the United Kingdom authorities, added Swarup.