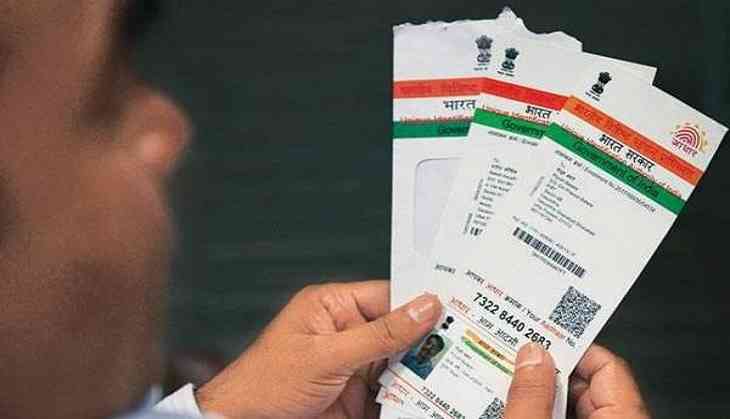 The Union government has asked the Ministries to take appropriate measures to issue Aadhaar numbers to women, children, senior citizens, divyang or to such other persons who do not have permanent dwellings to ensure that the benefits are nor denied to the eligible beneficiaries.
The order said, for those who have not enrolled for Aadhaar, the concerned Ministries should facilitate their Aadhaar enrolment through appropriate measures.
The Government has extended the deadline for obtaining Aadhaar by 3 months to 31st of December this year to avail benefits of government schemes and subsidies. Earlier the deadline was 30th of this month.
This extension will cover as many as 135 schemes for which the government had made quoting of Aadhaar Number necessary for availing benefits and subsidies like those on cooking gas LPG.
It included the free cooking gas to poor women, kerosene and fertiliser subsidy, targeted public distribution system and MGNREGA also.
Such beneficiaries are required to enrol for Aadhaar by 31st of December and provide their Aadhaar number or enrolment ID.
"This extension will only apply to those beneficiaries who are not assigned Aadhaar number or those who have not yet enrolled for Aadhaar," the Ministry of Electronics and Information Technology stated in an office memorandum issued here.
-ANI