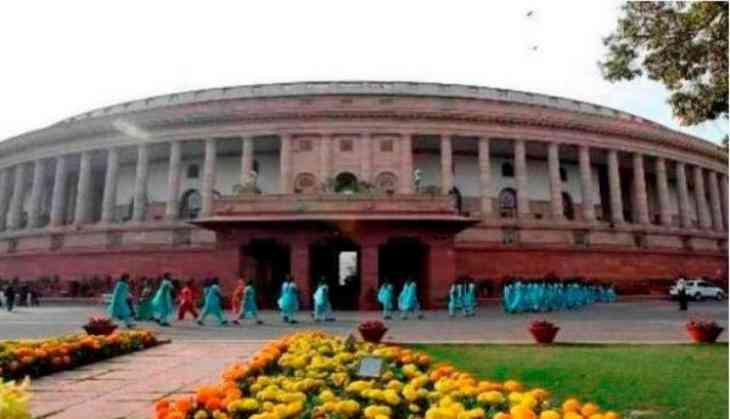 Minister of State for Drinking Water and Sanitation Ramesh Jigajinagi, who hails from Karnataka, today tried his hand at speaking Hindi in the Lok Sabha.
Responding to a question on lack of drinking water facilities for tea garden workers in West Bengal, the minister said in Hindi that if such a problem exists, it will be 'finished' (nipta denge).
His remarks in Hindi evoked laughter among members. In response, the minister said 'Hindi kam aati hai, kshama karna' (I know little Hindi, please forgive me). Members across the House were supportive of his efforts.
-PTI