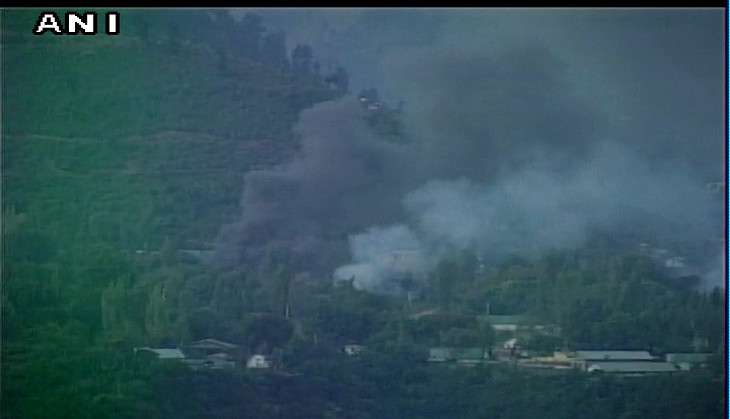 On 18 September, over 17 soldiers were killed and several were left injured after militants attacked a battalion headquarters of the Army at Uri in the Baramullah district of Jammu and Kashmir in the wee hours, with explosions and heavy gunfire heard at the spot. All terrorists are reported to be dead.
A number of some army men also suffered burn injuries. Defence Minister Manohar Parrikar is also reportedly to leave for Srinagar in wake of the terrorist attack.
The attack began at around 0400 hours and the number of militants was believed to be three.
Immediately after the militants entered the camp, explosions and exchange of heavy fire were heard from inside, official sources said.
Initially, the attack was understood to be at the Brigade Headquarters but sources in the Army said it was at the rear formation of a battalion that was deployed at the Line of Control (LoC).
Helicopters were pressed into service to deploy Special Forces of the Army and to evacuate the injured.
The injured army men have been rushed to Army base hospital in Srinagar, the sources said.
-- With PTI inputs