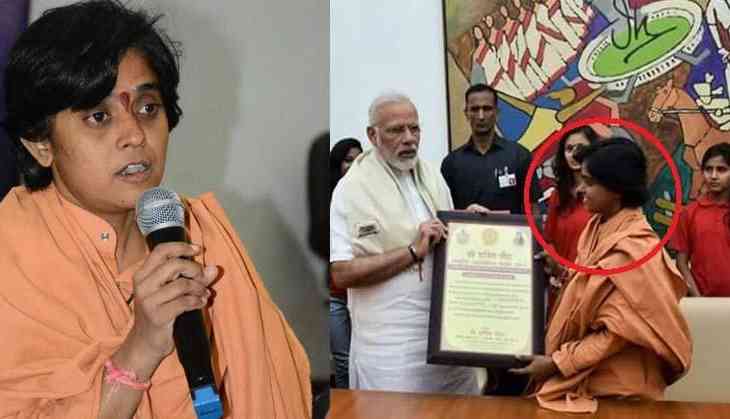 A Sadhvi(Female Hindu monk) running an ashram in Rajasthan's Kanota district, Jaipur was accused of sexual assault by another woman living in her ashram.
The woman who is also a mother of a 5-year-old filed a complaint of sexual assault against the Sadhvi on September 29, the complaint was filed under Section 354 of the Indian Penal Code (IPC).
The woman in her complaint said that she informed the other residents of the ashram about the incident after the alleged assault took place.
Mansavi Choudhary, ACP of Kanota district said and I quote "we have registered a case of sexual assault under section 354 of IPC and we are currently investigating the matter and will be able to tell more after interacting with the victim.
In a raid the police rescued 20 girls aged between 8-16 years from the ashram after the sexual assault case was filed. The girls were tribals and mostly belonged to the state of Assam and Tripura.
The Sadhvi, who is known for her big political connections and and was recently seen sharing stage with Prime Minister Narendra Modi, has been absconding since the complaint was registered. Police says, she is currently untraceable.