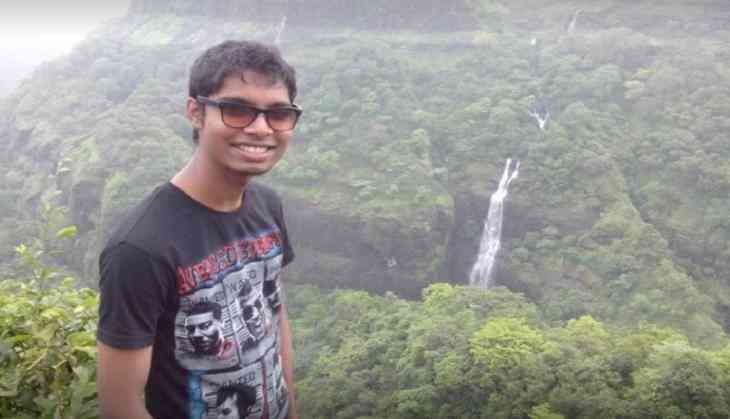 A young man living in slum area of Mumbai city has become a scientist of the Indian Space Research Organization (ISRO). He is the first person of Mumbai to reach ISRO as a Scientist. The hard work of his 10 years helped him in achieving this level.
The 25-year-old Prathamesh Hirve, living in Powai's slum colony, has been very struggling to reach ISRO. His father, originally from Satara, is a teacher in a primary school and his mother is a house wife. His family lives in a small room of 10x10. Growing up in extreme poverty, Prathamesh has achieved this position because of his will. Prathamesh had put his all efforts to reach ISRO.
"I studied in a Marathi medium school till Std X. The first two years of the diploma course were very difficult for me because of the language barrier and the complex engineering terms. I used to sit at the backbench so the professor would not ask me questions I could not answer," Pratamesh said.
"In the second year, I told my teacher about my language issue and he asked me to read and refer to the dictionary as much as possible. During my internships at L&T and Tata Power as well, my mentors encouraged me to study further, so I decided to pursue a degree from Smt Indira Gandhi College of Engineering in Navi Mumbai," he added.
After completing the diploma course, Prathamesh received an engineering degree from the Indira Gandhi College of Engineering in the year 2014. After this he tried for the Union Public Service Commission (UPSC) but he could not achieve success.
Prathamesh applied for ISRO last year. But during that time he was only in the waiting list. After this he started working as an engineer in a company. This year, 16,000 candidates gave exam for ISRO Scientist, out of which only 9 have been selected. Prathamesh is one of them.
Being selected in ISRO is the result of Prathamesh's 10 years of hard work. At present he has got postings in Chandigarh.