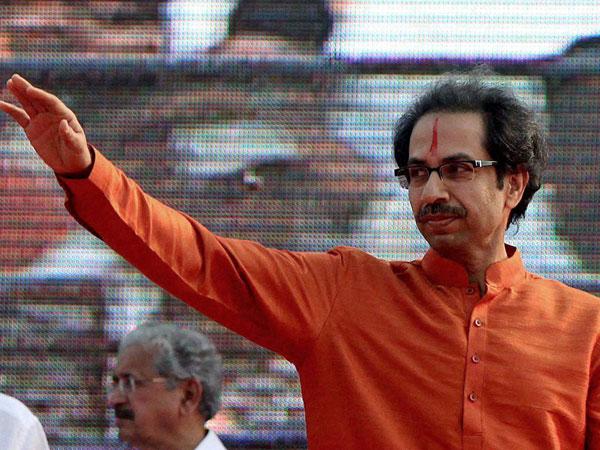 A day after 4-day meat ban in Mumbai owing to the Jain festival of Paryusham led to much political firefighting, the Shiv Sena has threatened the Jain community not to take on the "sons of the soil".
In an editorial in its mouthpiece Saamna, the Shiv Sena not only criticised the ban in the harshest tone but also threatened them of dire consequences if they "followed the path of Muslims and become fanatics". The editorial said: "At least Muslims have Pakistan to go to. Where will the Jains go?"
The editorial further termed the community's practice of non-violence as hypocritical and invoked the 1992-93 riots. The editorial reads: "During the 1992-93 Mumbai riots, Marathis had protected Jains, who were saved because violence had been answered by violence. At that time too 'Paryushan' was on. But Jains were at the forefront of supporting violence then."
"Scores of Jains used to come to Matoshree then and thank (late Sena Supremo) Balasahab then for helping them. Today these people talking about non-violence ... its surprising. What caused this sudden change of heart?" the Sena questioned.
--With inputs from PTI