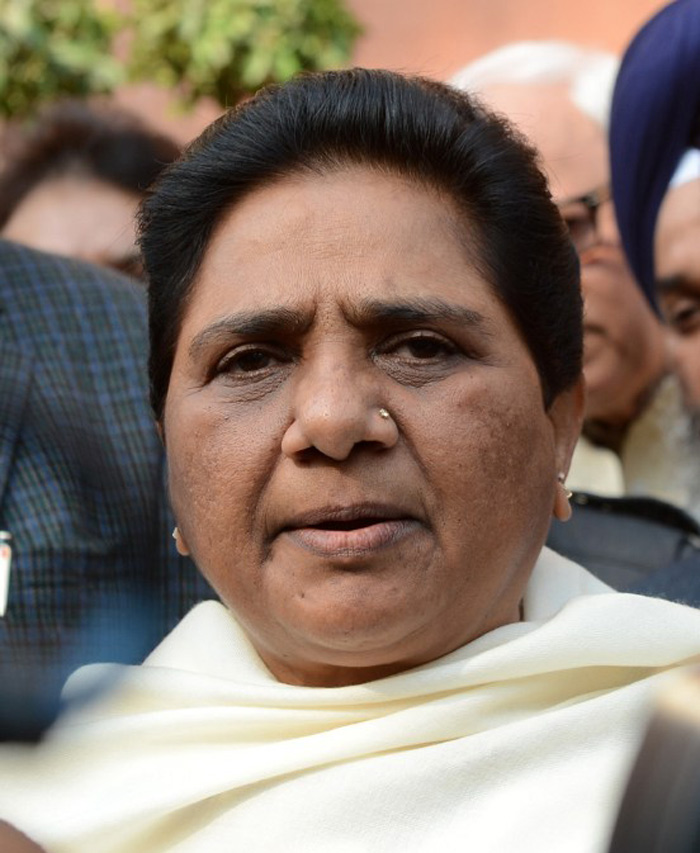 Bahujan Samaj Party (BSP) chief Mayawati has threatened to take to the streets if there is a delay in the arrest of culprits in the Faridabad incident where a Dalit family was set ablaze.
Mayawati alleged that the weaker sections of society were insecure under the BJP government.
Two Dalit children had died in a fire reportedly started by upper caste people in Sonped village in Faridabad district on 19 October.
"The manner in which four members of a Dalit family were set ablaze in Faridabad leading to the death of two children is most unfortunate and condemnable," a BSP press release quoted her as saying.
"If the victims are not provided proper security and compensation by the Haryana government and prompt action is not taken against the culprits BSP will take to the streets there," she said.
Mayawati also accused the centre and "many state governments" of working "with a casteist mindset and discriminating against these sections".
Meanwhile another Dalit boy has died allegedly in police custody in Gohana on Wednesday, 21 October.