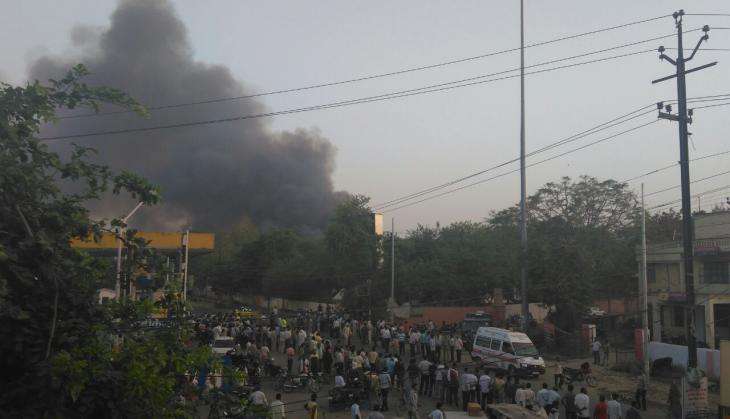 The Commissioner of Aligarh, Chandra Kant will visit Mathura on 5 June, to kickstart the probe into the 2 June clashes which left 24 people dead.
"I will first take stock of the situation by visiting the area. If somebody wants to present something (evidence or information) on the Jawahar Bagh episode, he would be heard," said Aligarh Commissioner and Presiding officer the probe committee, Chandra Kant.
Asked if it would be a magisterial probe, he said "it would be a high-power administrative probe."
Meanwhile, the family members of slain SP (city) Mukul Dwivedi, have demanded a CBI probe into the incident.
According to reports, Archana Dwivedi, the wife of the deceased SP, said her husband was made a "scapegoat" and demanded CBI probe into the incident. She also questioned the decision taken by the administration that day. She questioned why newly-recruited policemen were sent to Mathura when paramilitary forces - who are trained to deal with this kind of violence - were already stationed in the area.
-With inputs from agencies