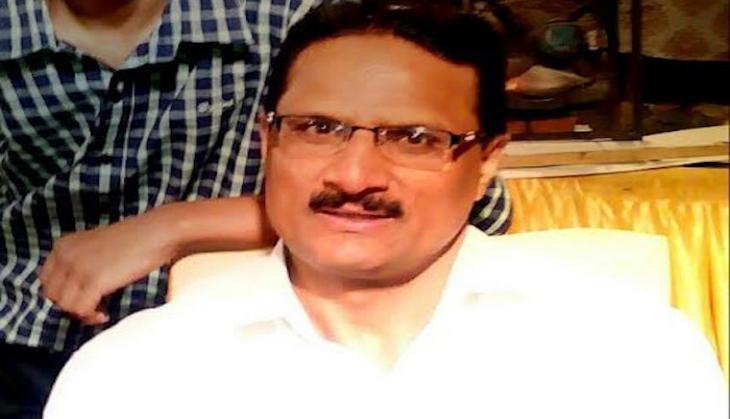 Muneer, the alleged mastermind behind the murder of NIA officer Tanzil Ahmad, has been arrested by the Uttar Pradesh Special Task Force in Noida on 28 June.
Motorcycle-borne assailants had pumped 24 bullets into 45-year-old Ahmad and four into his wife Farzana Khatoon in April last year when the couple was travelling on a two wheeler.
The accused followed Ahmad, who was returning home to Sahaspur village, Bijnor district in Uttar Pradesh, with his family after attending his niece's wedding in another village on the intervening night of 2 and 3 April.
The attackers overtook his vehicle at Sahaspur village and Muneer allegedly fired at Ahmed and his wife.
Farzana succumbed to injuries at AIIMS 10 days after the incident.
So far, four persons had been arrested by the police in connection with the NIA officer's murder.
Earlier, police arrested Rizvan, Tanzeem, Rehan and Zainul in this connection.
Uttar Pradesh Police had claimed to have solved the case by arresting Rehan, who is the nephew of Ahmad's brother-in-law, along with Zainul.
After the arrests, the police had contended that domestic dispute was the motive behind the crime.
--PTI