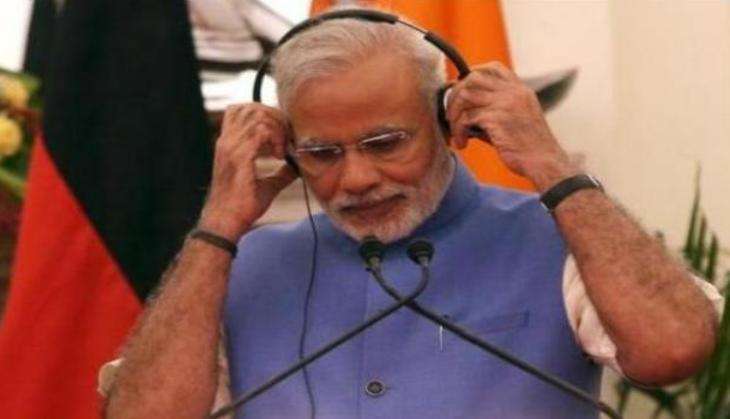 Prime Minister Narendra Modi, on 27 November, thanked citizens and banks across the nation for accepting demonetisation and braving the following inconsequences, while accusing the opposition in a veiled attack, of misleading the nation over the scheme.
The Prime Minister, in the 26th edition of his Mann ki Baat address, also spoke on the burning issues of Kashmir unrest and hailed the valour of the Indian Armed Forces.
Here are the top quotes from his address:
1. Every jawan was touched by the unique and novel way the entire nation dedicated this Diwali to the Indian Armed Forces.
2. Village heads from Kashmir visited me earlier to discuss the issue of development in their respective villages, but I conveyed them to turn their focus on the schools being burnt in the Valley and save the bright future of our children.
3. I received overwhelming requests from across the nation to explain my decision behind scrapping Rs. 500 and Rs. 1000 notes.
4. The moment I had announced demonetisation, I had warned that this was not an easy step and people will be inconvenienced.